We are pleased to announce that Joanne Pearson is taking a new position within Cognite as our Medical Affairs Lead. She will play a central role in developing the agency's Medical Affairs offering, building on our existing strengths in this area.
According to Cognite CEO, Lee Hurley, 'Our agency proposition is all about bringing science to life, which is the perfect expression of what we believe Medical Affairs clients are looking for – a partner who understands complex medical science and can make sense of the data, but also has the creative flair to develop engaging communications. We have been working with Medical Affairs clients for the last few years, not least because it has become an increasingly important area, and under Jo's leadership we will expand how we can support our clients.'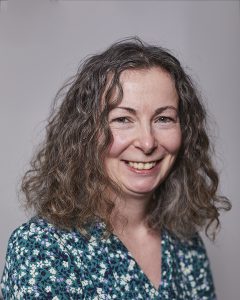 Joanne is a scientist at heart, obtaining a DPhil in cardiovascular medicine before moving into healthcare communication working with medical teams at regional and local levels. She will be supported by an experienced team of scientific writers, editors, strategists, digital experts and account managers. She says, 'Our team has a very strong scientific background – the majority are educated to PhD level – but they also have experience in the communications industry, and it is this fusion of scientific knowledge and communication skills that enables them to bring the Medical Affairs offering to life.'
Cognite provides medical engagement capabilities both pre-launch and throughout the product lifecycle, including the development of insights-based medical communication strategy and holistic engagement plans specifically tailored to medical stakeholder needs and preferences and applied across functions and markets.